[YOUR] NUMBERED DAYS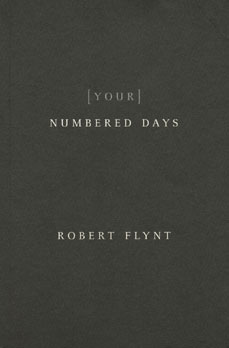 The format of the "birthday book" or perpetual calendar is the armature for this text-free artist's book, published in 2001.
Usable for a variety of purposes, this pocket-sized publication consists of a space for each day of the year, accompanied by "turn of the century" images from 1997 to early 2001. All of the images are made through the juxtaposition of a found tintype (usually 19th Century) with a figure (or figures) photographed either underwater or in a darkened studio by flashlight. These small-scale images are reproduced at their actual sizes: 5" high with widths ranging from 3 to 4".
[Your] Numbered Days is available at photo-eye bookstore, Printed Matter, and here.

Related Work
ALL IMAGES UNTITLED, 5 X 3.5″, 2001-2003 © ROBERT FLYNT